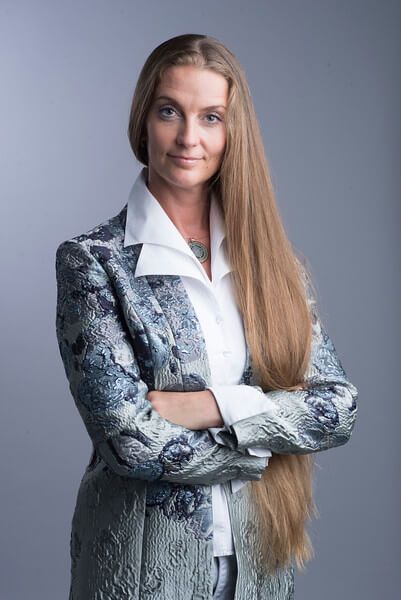 My New Life with CryptoBulls
I want to share my story and spiritual adventure which lead me to cryptocurrency and ultimately to launch CryptoBulls. The thought of my life and the ideals that Satoshi Nakamoto brought to the world with Bitcoin have converged with a vision that we must ideally be in control of our financial future.
My life before crypto was a spiritual adventure and awakening beginning 15 years ago, not that I was looking for it, but it came to me. I've traveled the world several times over, climbed the Himalayas, met with the holiest of men and women whose love, compassion, kindness, wisdom and energy can intoxicate you by their mere presence and make you humble and search of true fulfillment.
How do we get out of our own way and have the courage to go beyond ourselves to do things that seemed impossible, but is possible if we only put our heart, soul and desire to do the impossible. I've pushed myself to the limits to find and overcome my fears. Imagine skydiving 60 times and feeling the adrenaline rush, the sense of freedom and release from your fears but bringing others to face their own fears and overcoming them. This is what I want to be able to instill in others, as the saying goes "there is nothing to fear but fear itself." Fear will stop many of us from taking the leap of faith in doing something that our heart tells us to do, but our mind talks us out of doing. Fear of the unknown is a scary proposition, but "could've, should've, would've" will haunt you for the rest of your life. So, what do you want in life?
I was very fortunate to have a mentor, guru, spiritual advisor, someone who loved me unconditionally, and challenged me to go beyond the limits that most people would not dare cross. Only then, can you even come close enough to understand and know that there are no limitations but the imaginary boundaries that you or society created in your path. My vision is to help as many people as possible to overcome their fears and cross these imaginary boundaries, so they can achieve their dreams and attain their desires.
So, with that said, I stand before you with the tools that can help you overcome the fears and allow yourselves to learn and earn in the fastest growing industry since the internet, the cryptocurrency market. CryptoBulls has created a set of educational tools to teach you how to make money trading in the cryptocurrency market using their proprietary trading algorithms that give you the trading signals to make the right trades, at the right time, whether in the Spot, Futures or Options markets. Take the leap of faith, overcome your fears, don't be haunted for the rest of your life by not taking the jump to 'learning and earning' with CryptoBulls. Looking forward to seeing you on the CryptoBulls Team.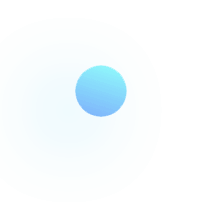 Find great trades with professional tools
Profit from expert advice
Protect your capital and enjoy peace of mind.
Scroll Up